Agosto es uno de los mejores meses del año
, ya sea por el
verano
, las
vacaciones
, los
reencuentros
,
viajes
… o ¿porque es mi cumpleaños? jaja la cosa es, que es ¡mi mes favorito sin lugar a dudas!
He creado un nuevo wallpaper para dejarlo bien claro 
August is one of the best months of the year, whether for summer, holidays, friends reunions, trips … or because is my birthday? Haha the thing is, that is my favorite month without a doubt!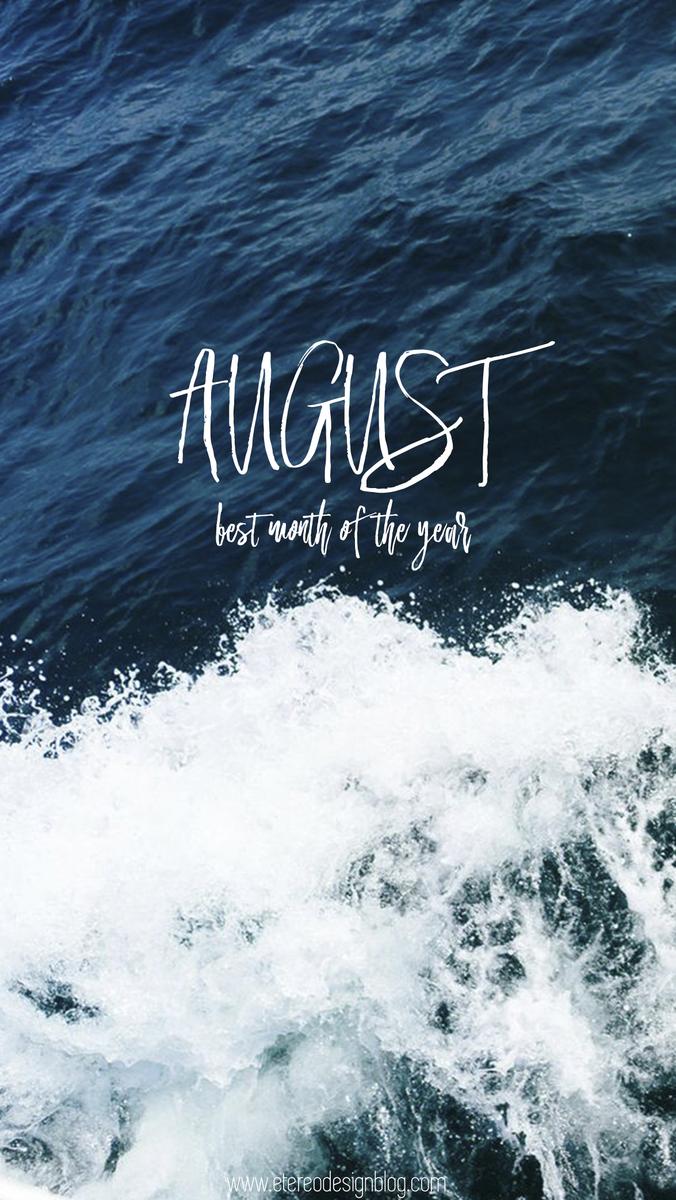 Free download
I hope you like it!
Many kisses, see you soon